We are dedicated to supporting those who need a voice, many of whom are at high risk for Covid-19. We continue to work together via video conference, live and recorded webinars, phone and email with a clear set of safety protocols.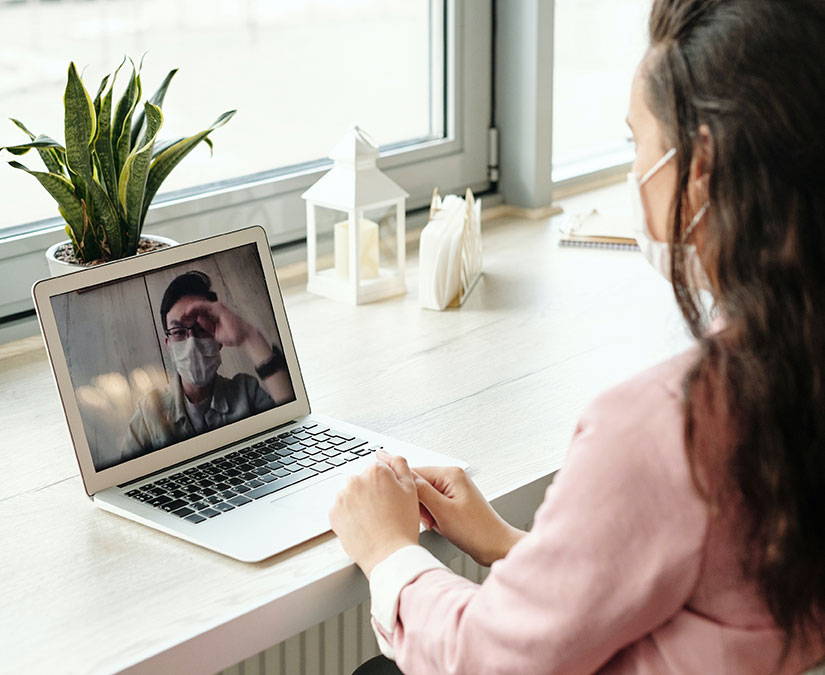 We are committed to supporting the AAC community during the Covid-19 pandemic including delivery of hardware and software. We will also continue to provide virtual support and our team is ready and educated to meet with you and/or your clients in-person when needed.
---
The safety of our Solutions Consultants and everyone they meet is our number one priority. We continue to follow the applicable recommendations of the World Health Organization (WHO), Centers for Disease Control and Prevention (CDC) as well as applicable federal, state, and local government guidance. You will notice the adoption of these new protocols during your next in-person meeting with your Solutions Consultant.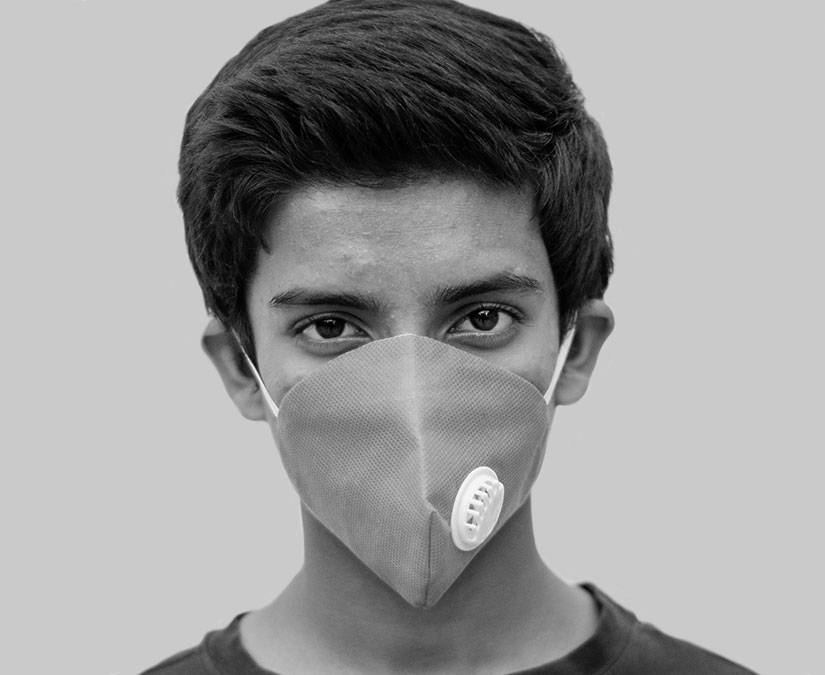 ---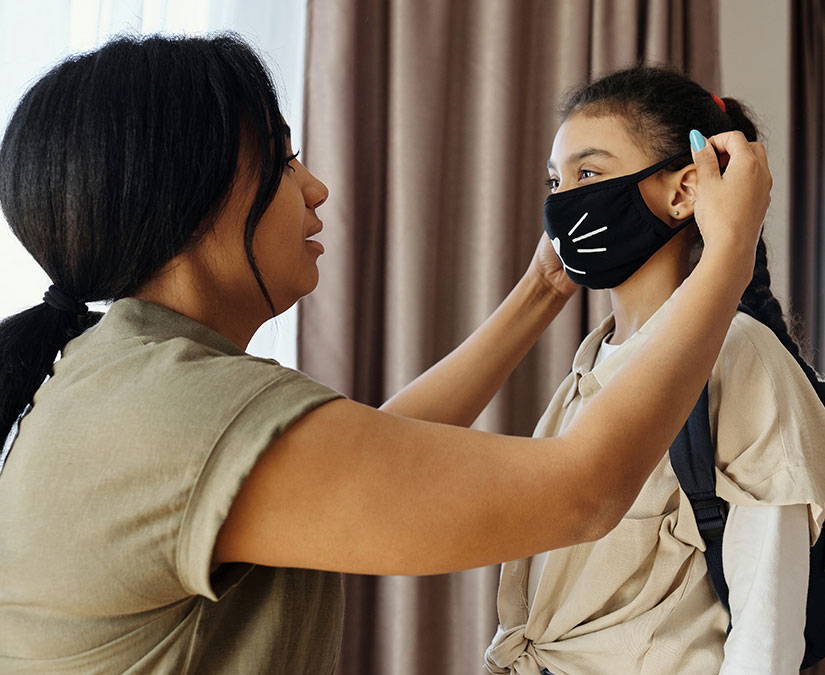 All meeting participants will first be asked about fever symptoms before the meeting
All meeting participants will be asked to answer symptom screening questions
All meeting participants will be required to wear a mask/face covering during the meeting, which we can provide
---
We will clean and disinfect all equipment we bring according to proper procedures
We will maintain a six foot distance whenever possible
We will wear personal protective equipment (PPE)
We respectfully ask all participants whenever possible to wear a mask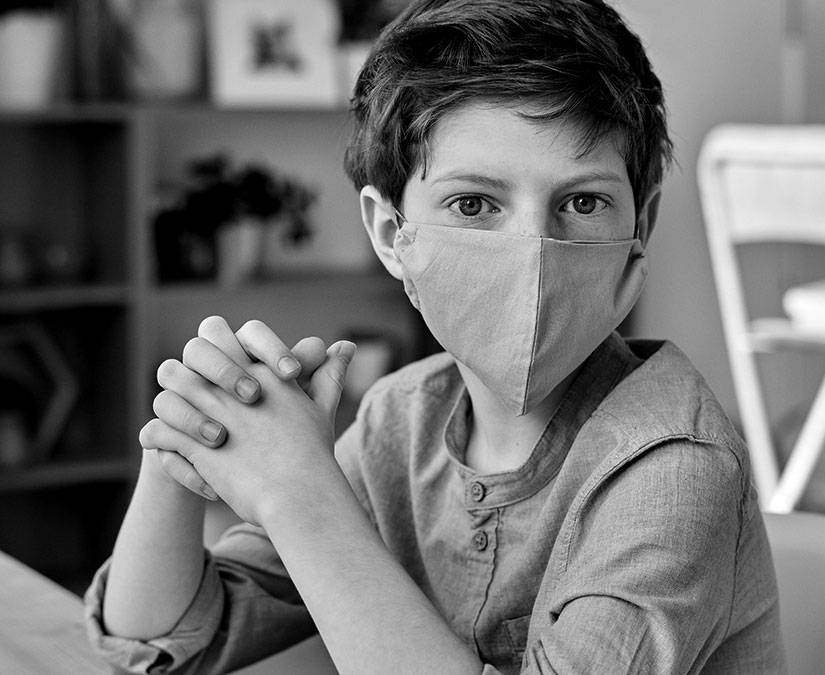 ---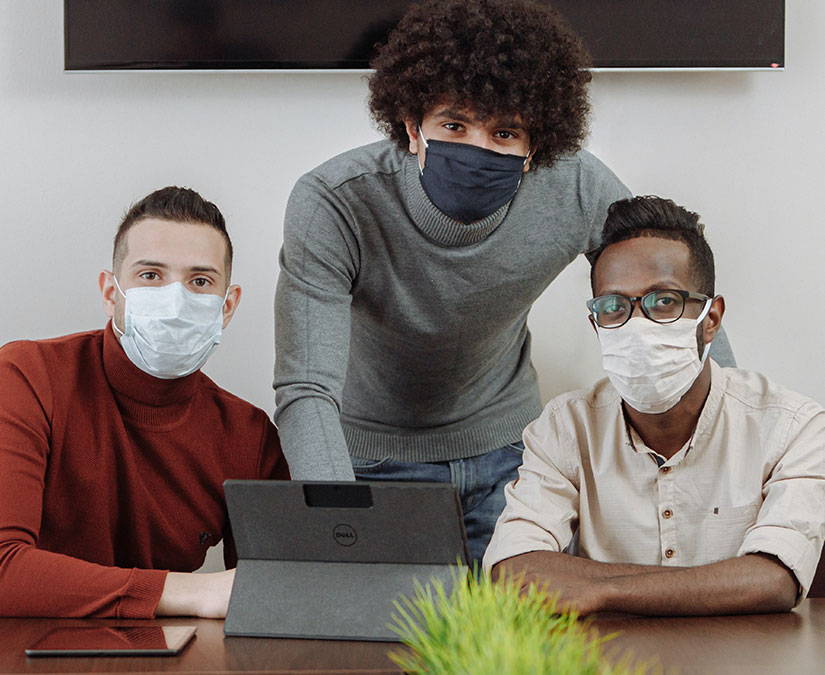 We value everyone's health and by taking precautions to stay safe, we have the greatest opportunity to continue providing support to the AAC community during these difficult times. Please contact us if you have any questions about these protocols.
---