The EM-12 is a combination of durable case and communication software that transforms a Microsoft Surface Pro into a speech generating device. It empowers those with communication and/or mobility challenges to access their tablet on the go. EM-12 is also available with an optional accessory to enable eye control.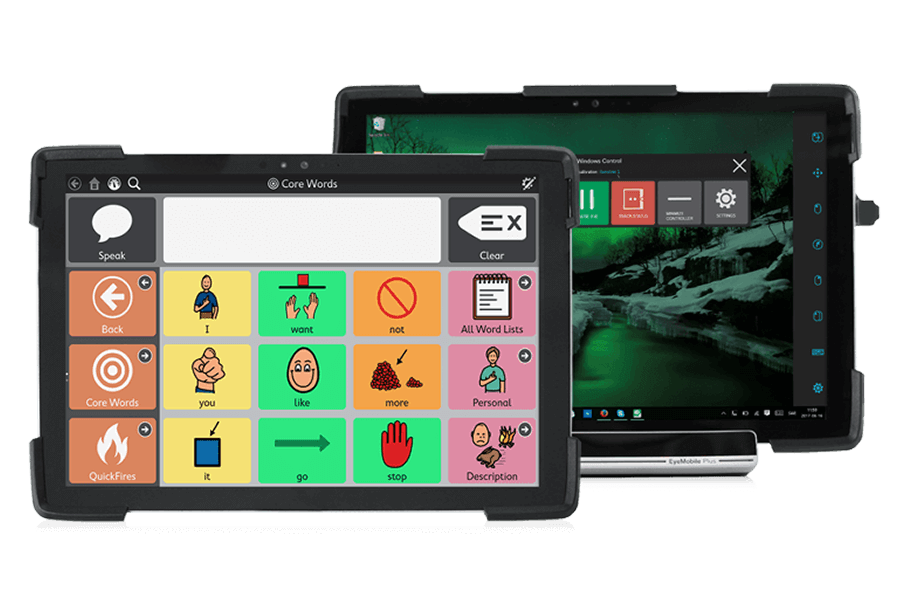 The EM-12 is custom-built for augmentative communication on the go.
The EM-12 is a durable case that snaps onto a Microsoft Surface Pro, transforming it into a touch screen speech generating device. Purpose-built for augmentative and alternative communication, the rugged case has a screen protector for added security. It comes with our symbol-based TD Snap app and text-based Communicator 5 software depending on your needs, or to enable progression from symbols to text as literacy skills evolve.
---
The EM-12 works seamlessly with our EyeMobile Plus eye tracking bracket for hands-free communication. This optional accessory enables eye, voice and switch scanning control with built-in eye tracker, microphone, speakers, mount plate and kickstand, plus its own battery for prolonged use. Adding the EyeMobile Plus bracket accessory allows control of the EM-12 with your eyes.
---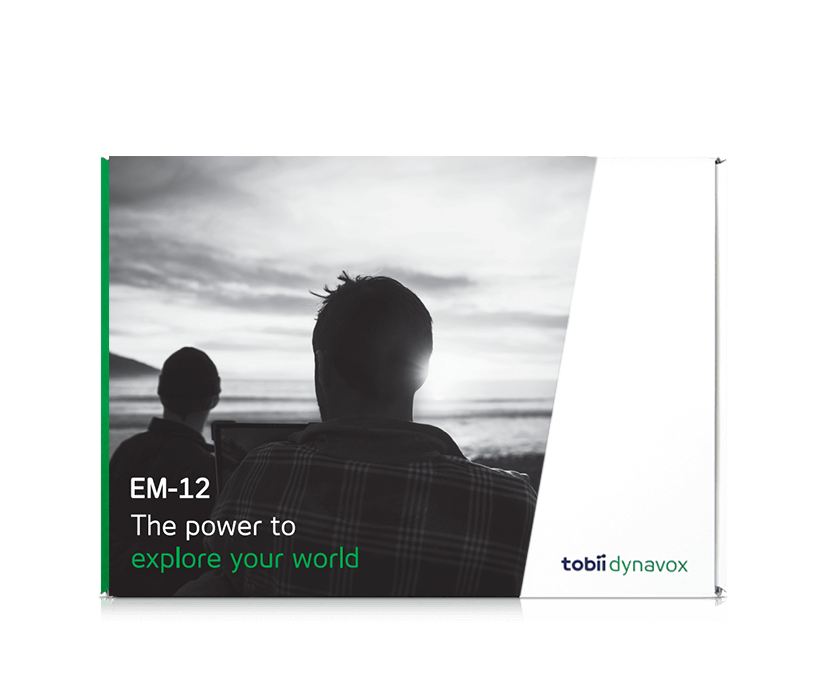 Microsoft Surface Pro
Screen Protector
User Manual
Surface Pro Power Cable
EM-12 with optional eye tracker bracket accessory contains all of the above plus the following:
EyeMobile Plus bracket
USB Connector Cord
EyeMobile Plus Power Cable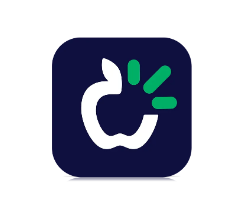 A flexible AAC software offering a choice of solutions to meet different needs, complete with tools and resources.
---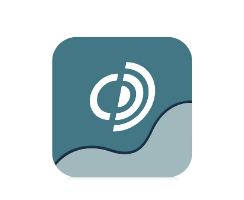 An AAC solution designed to help literate individuals with language disabilities communicate more efficiently.
---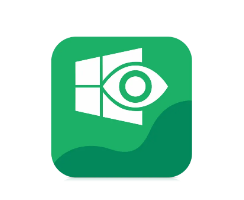 An eye-gaze enabled tool that
offers control of a Windows
device with your eyes.
Whether you're an emerging, symbol-based or literate communicator, our pre-installed software lets you start at any point on your journey then adjust to your changing needs.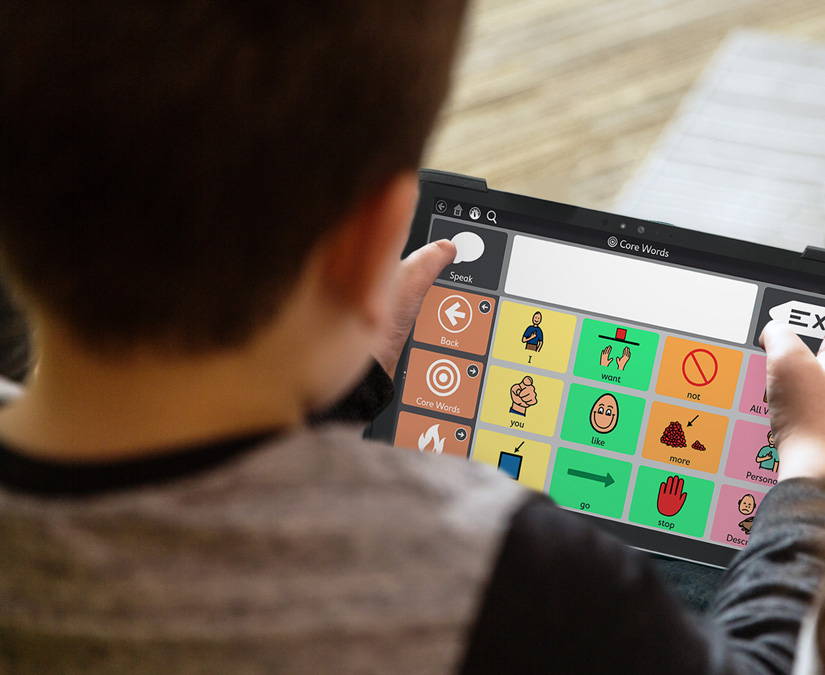 Offers caregivers and professionals a choice of AAC solutions to meet the needs of people with a wide range of speech and language disabilities. All page sets come with powerful tools and resources to help simplify and enrich communication.
---

Helps literate individuals with language disabilities communicate more efficiently by converting text and images into speech and offering e-mail, SMS, telephone, and control of the home environment.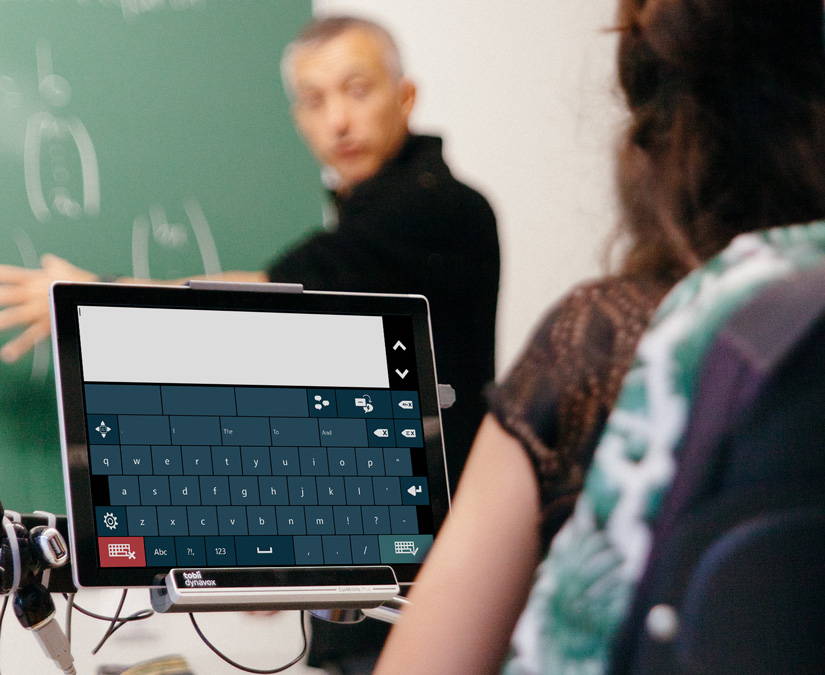 ---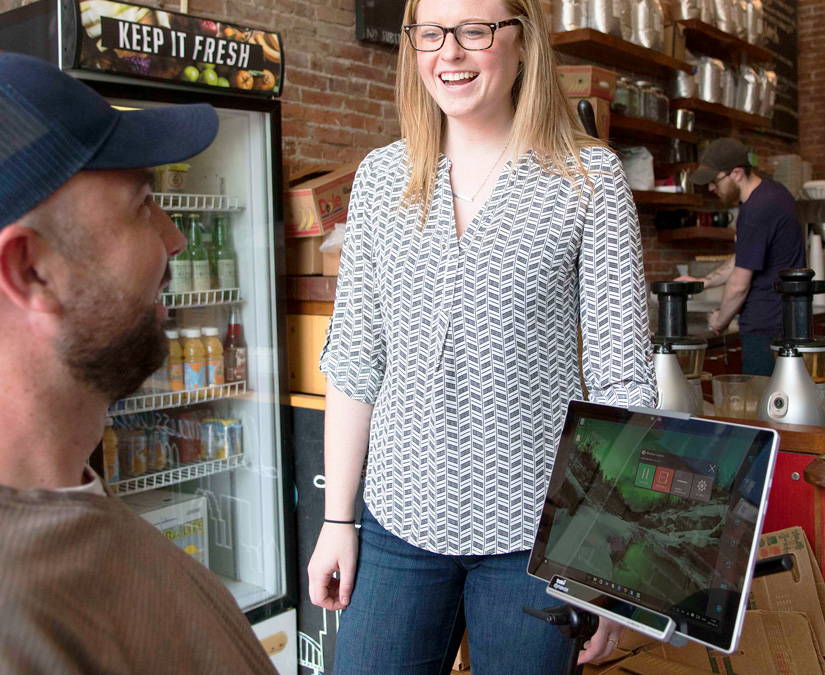 Makes eye control of your Windows device possible, offering the ability to navigate your Windows desktop and software intuitively. Enables you to use TD Snap, Communicator 5 and more with your eyes.
Additional apps & resources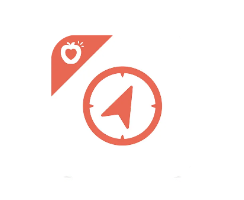 A free companion app for TD Snap, packed with clear, simple advice to help you succeed with AAC.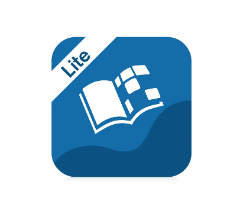 Accessible Literacy Learning (ALL)
An evidence-based reading program for nonverbal students accessible via touch, eye gaze and scanning.
Boardmaker Student Center
An educational app where students of all abilities can access class material assigned to them.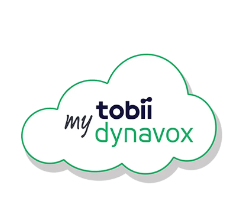 A free, cloud-based resource for backing up customized Tobii Dynavox apps and sharing among your communication team.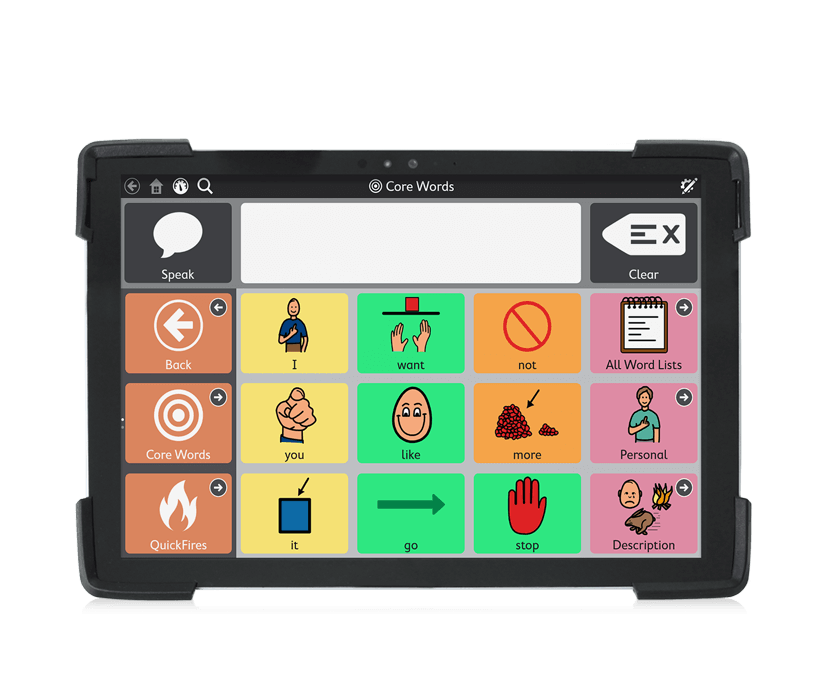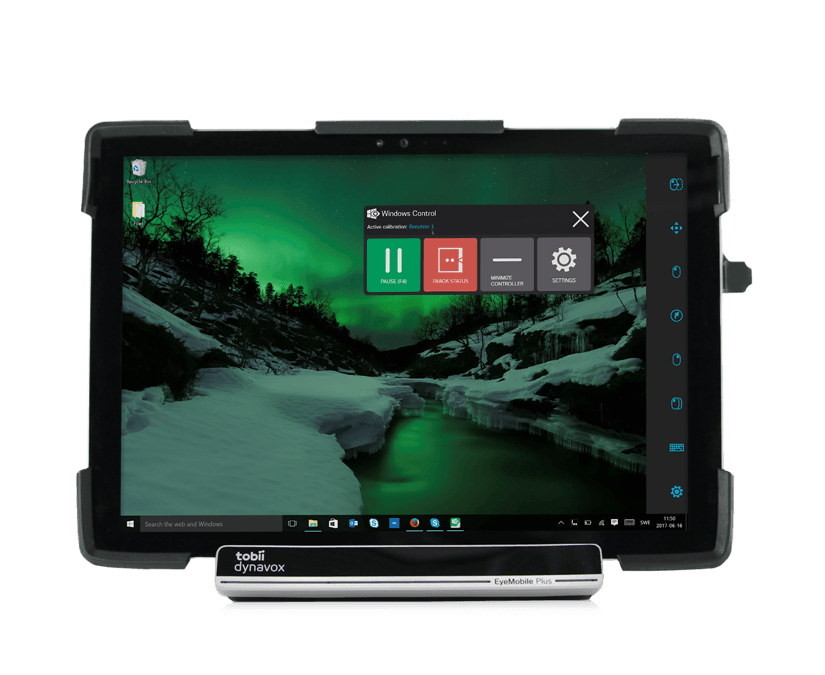 Tobii Dynavox EM-12 with EyeMobile Plus
---
Microsoft Surface Pro with Durable Case
and Communication Software
Microsoft Surface Pro 4 and Surface Pro
---
11.5" x 7.9" x 0.3"
(292.10 x 201.42 x 8.45 mm)
6.69" x 7.87" – 9.05" x 1.77"
(170 x 200 mm – 230 x 45 mm)
13.8" x 8.3" x 0.6"
(350 x 212 x 16 mm)
---
---
64-bit Windows 7, 8.1 or 10
---
1 × 3.5 mm Headset jack
1 × Full-size USB 3.0
1 × microSDXC card reader
1 × Surface Connect
1 × Mini DisplayPort
1 × Cover port
1 × Power On
1 × Volume Up
1 × Volume Down
Rear-facing: 8.0 MP
Front-facing: 5.0 MP
2 × 3.5 mm Switch Connector Interface
1 × USB 2.0
1 × Micro USB 3.0
1 × 5 VDC 4.4 mm Barrel Power Connector
Microphone Array consisting of
4 Microphones
---
IEEE 802.11 a/b/g/n/ac compatible
Bluetooth® 4.1 Technology
Gyroscope, accelerometer, ambient light sensor
Integrated IR module with library of
preprogrammed devices
---
Up to 4 hours, normal usage.
When idle, device lasts up to 11 hours.
---