Snap™ Core First® is a symbol-based communication app that empowers children with language disabilities to express what they truly mean. Accessible via touch, eye gaze and scanning with clear speech output, it's simple to use and get support.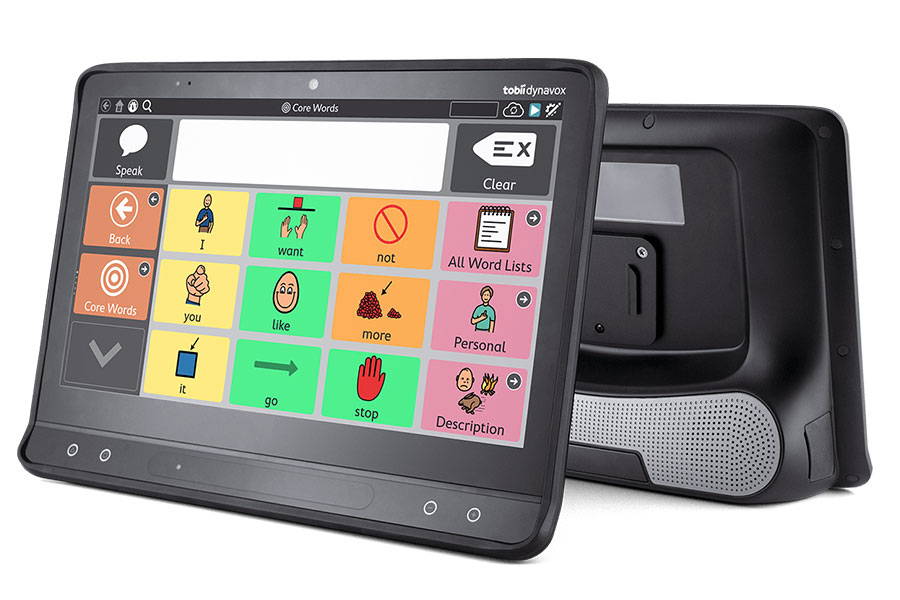 Engagement, growth & literacy
Snap Core First is for children with complex communication needs of all ages and stages of language development.
Engagement is the first of many small, successful steps on the road to communication. Snap Core First engages your child beyond simply responding to questions and making requests. It helps them start and guide conversations about their interests, with speech output available in a range of voices and languages.
---
For most people, language grows naturally over time. Augmentative communicators need the same opportunity through exposure to rich language. With 23,000+ Picture Communication Symbols (PCS) and the ability to easily search for content and customize the screen, your child will more easily have something to say.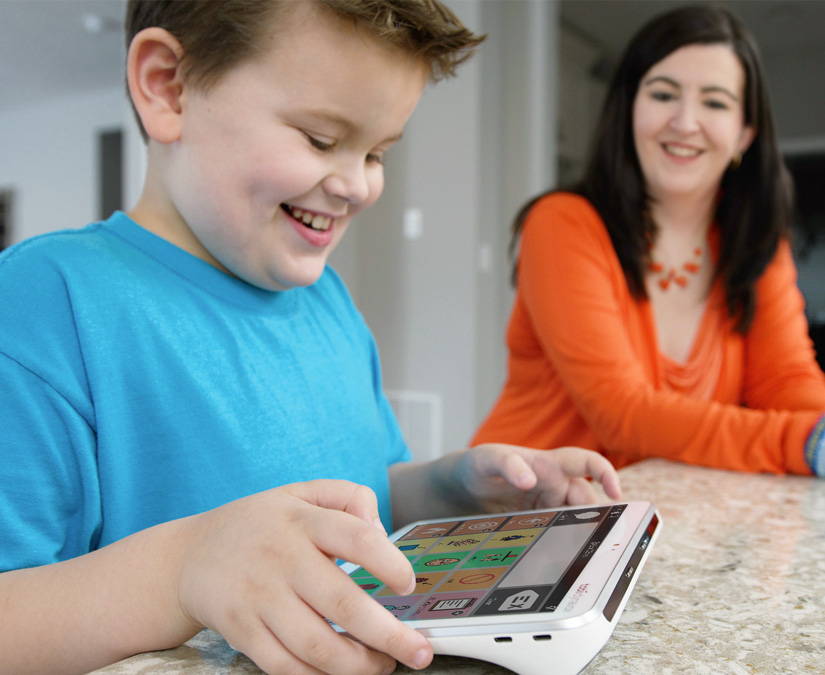 ---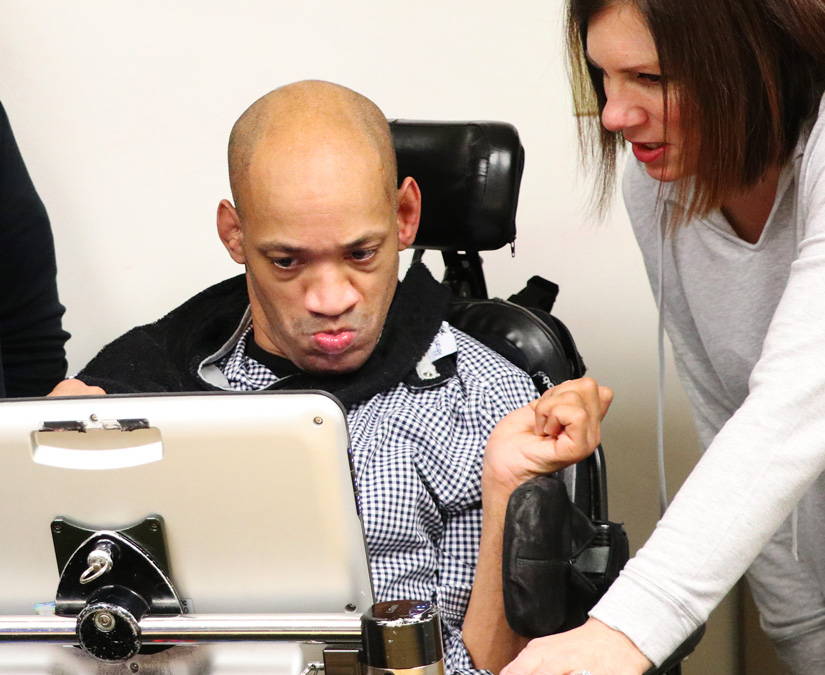 Snap Core First starts with a powerful set of commonly used core words to help form full sentences. It then teaches three things: where the word is in the sentence, what the word means, and how it is used. Combined with a broader set of words, expressions and a keyboard, it's easier for the communicator to grow literacy skills at their own pace.
Devices that come with Snap Core First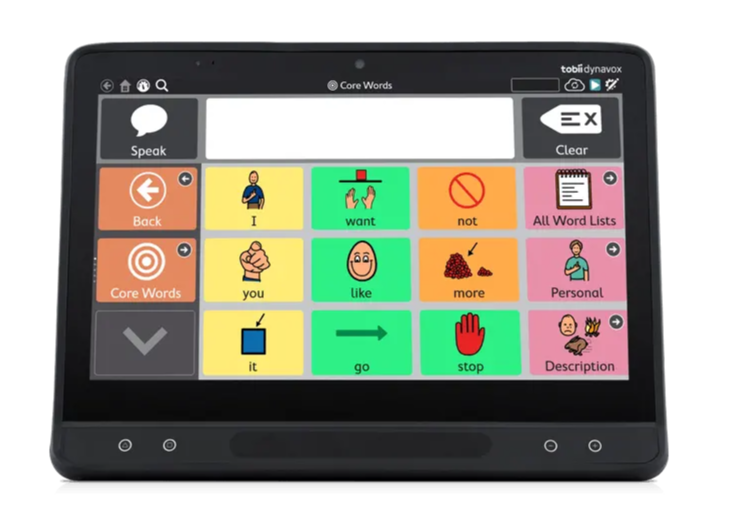 A fast, light and durable gaze-enabled speech generating device, featuring the world's #1 eye tracker.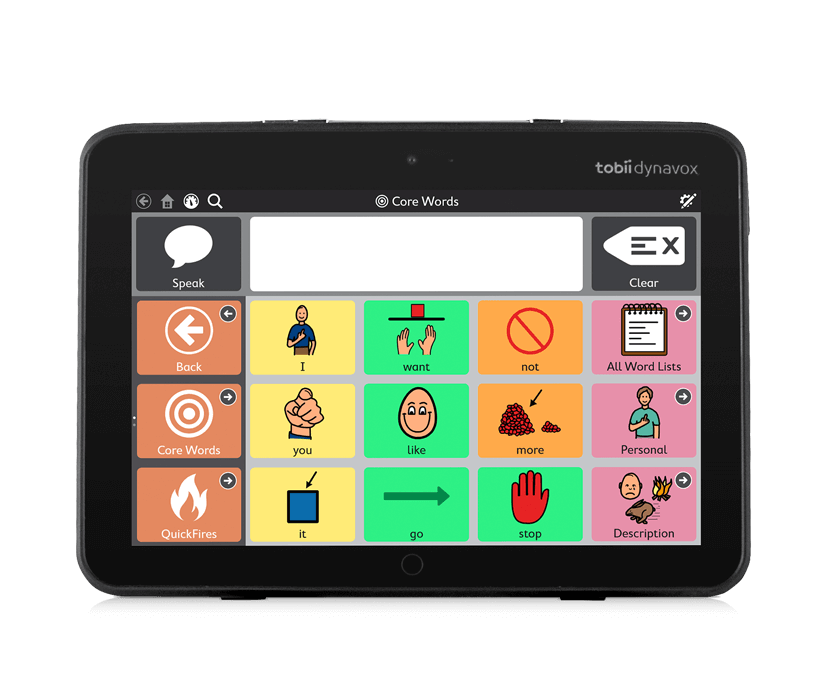 An ultra-durable touch screen speech generating device designed for effective communication on the go.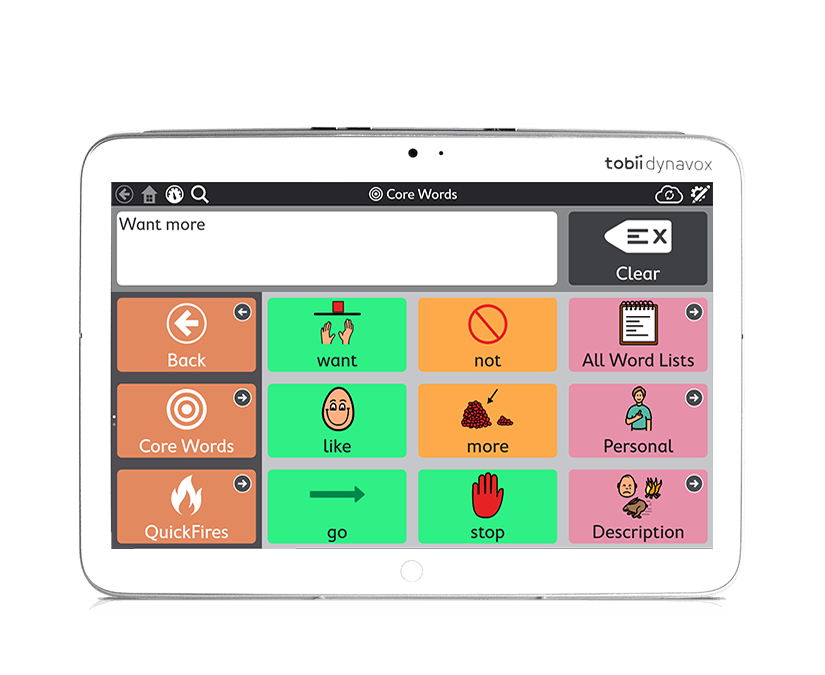 An all-in-one touch screen speech tablet purpose-built for augmentative and alternative communication.
What makes Snap Core First unique?

Snap Core First is centered on a simple yet clinically robust solution that makes true communication and literacy skills possible.
Research, expert opinion and caregiver perspectives are at the heart of Snap Core First's methodology.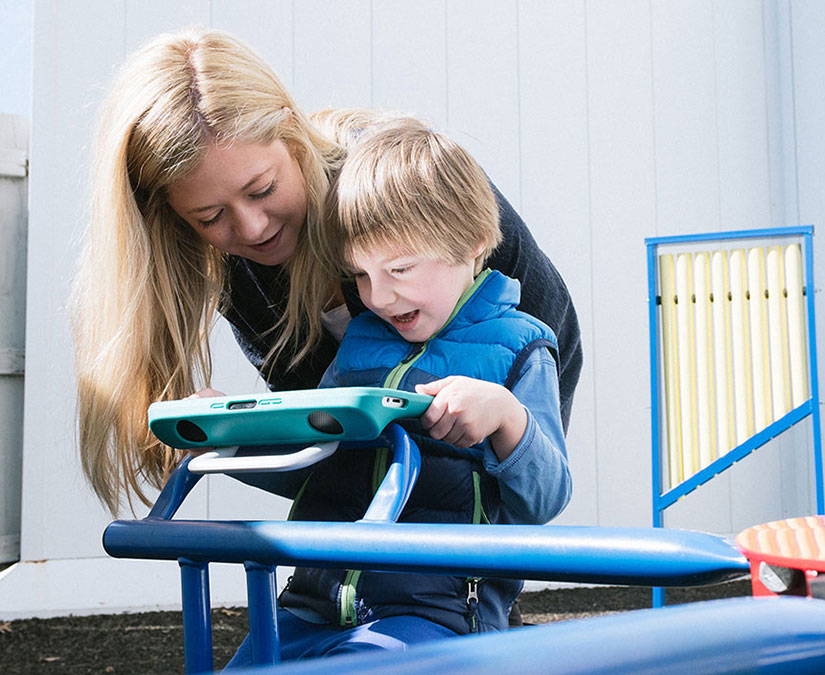 Snap Core First is based on a comprehensive review of current AAC articles, books and conferences, and the work of leading researchers in the fields of AAC, literacy, autism spectrum disorders, Down syndrome and cerebral palsy among others.
---
Internal experts led by our Director of Clinical AAC Content Linnea McAfoose, played a vital developmental role in Snap Core First, as did external experts at the Center for Literacy and Disability Studies at the University of North Carolina.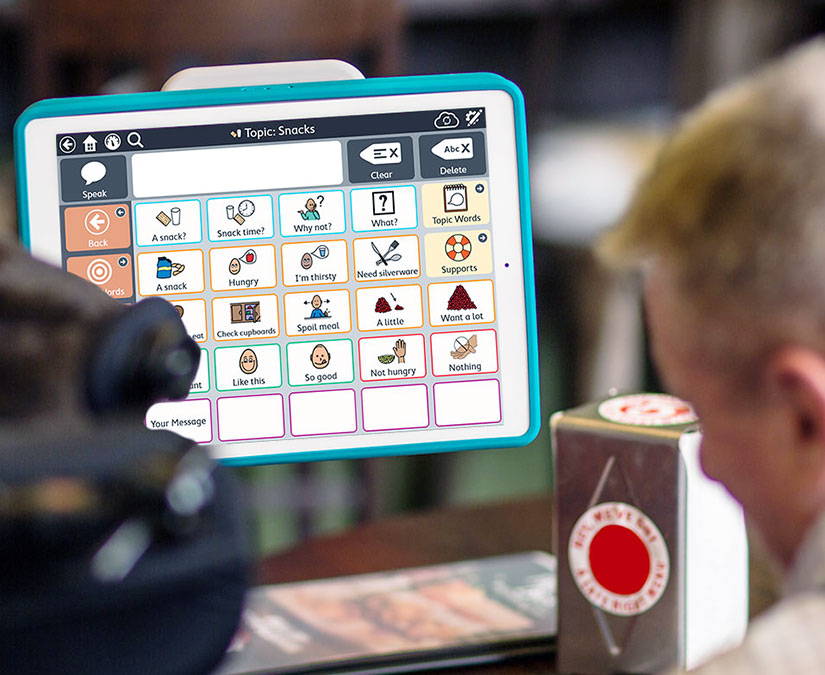 ---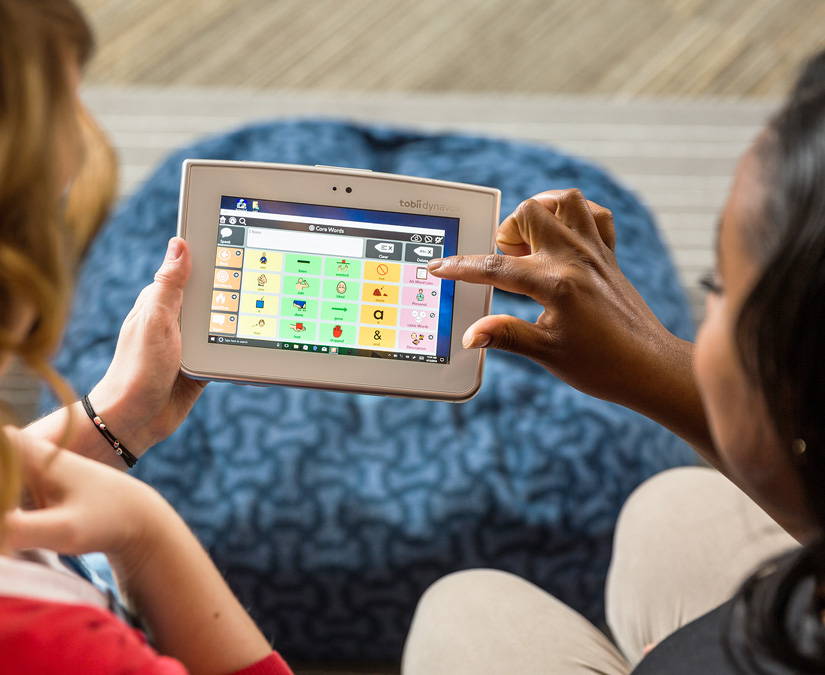 We asked parents, family members, educators, speech language pathologists and professionals with extensive AAC and assistive technology experience for their opinions in developing Snap Core First. Their feedback helped us refine our app with various features (see below), including the addition of scanning and simplified editing.
Testing and research led to simple and effective features designed to achieve small wins that matter to the communicator and their caregivers, such as: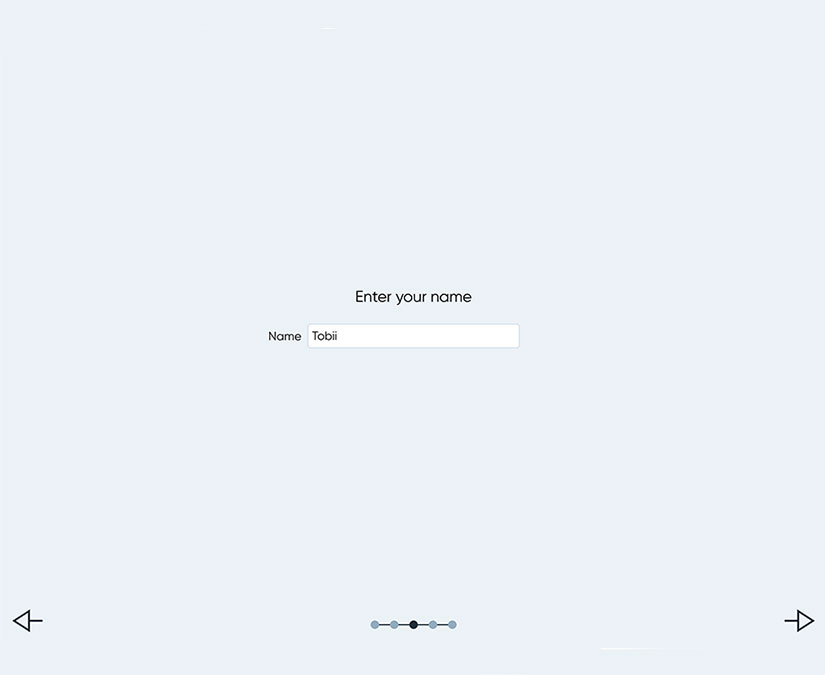 Intuitive steps to get up and running fast.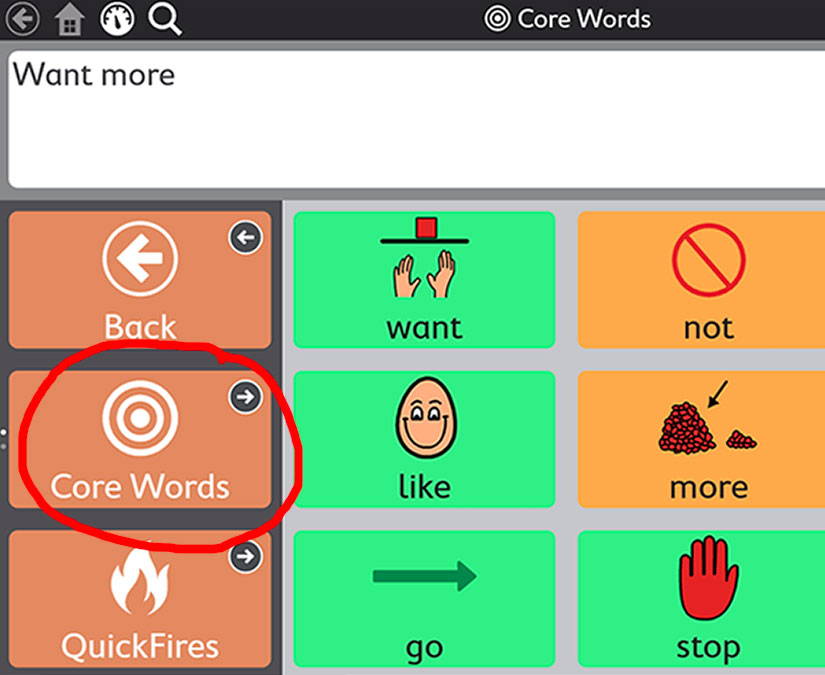 A combination of well organized core words, fringe words (Word Lists in Snap Core First) and topic phrases to express true thoughts more efficiently.
Easy customization to start with a small grid size and grow to meet your child's pace of development.
A search bar to show if a word exists and a path to find it.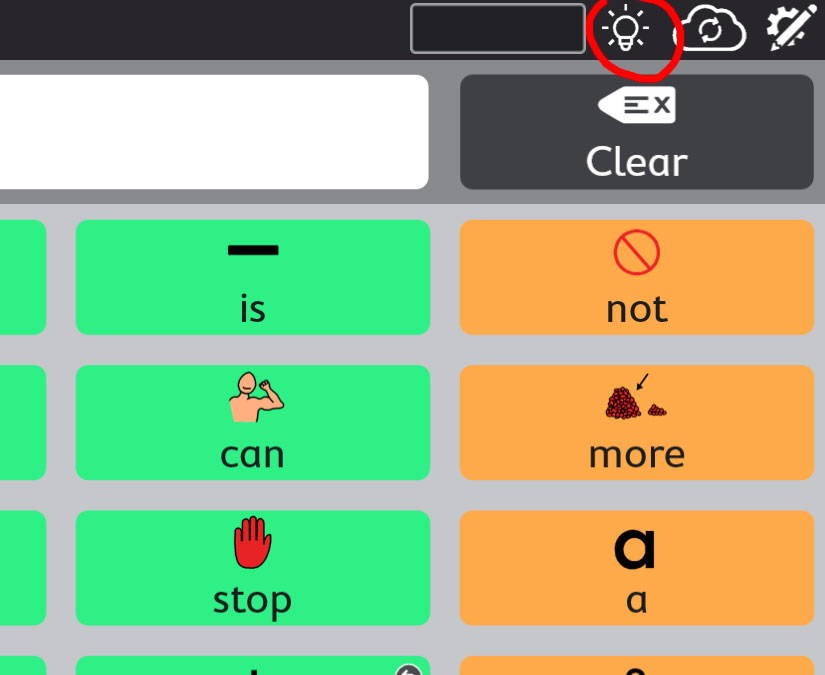 Easy-to-find release notes, information links and tutorials to help you get the most from the app.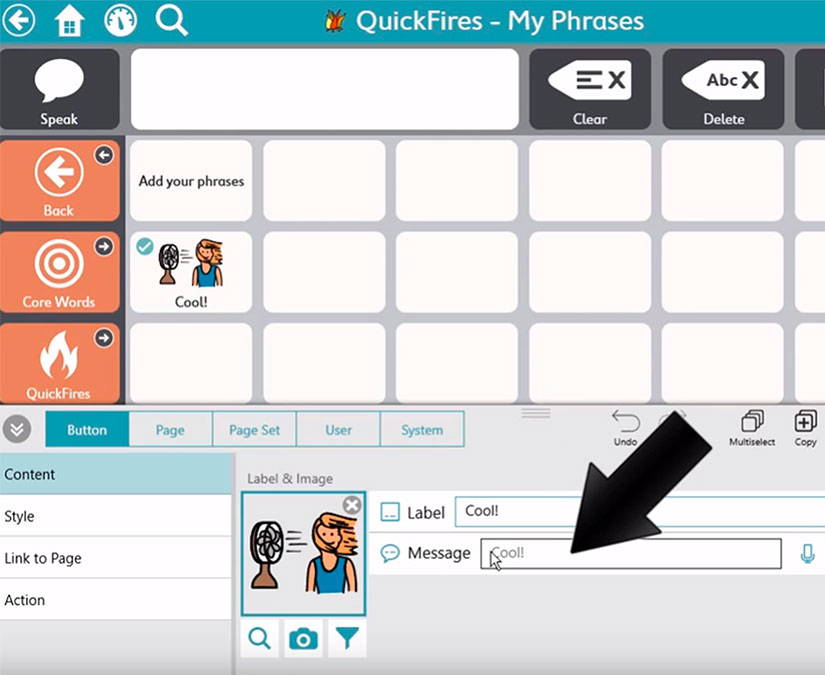 Easy-to-find drag & drop edit buttons to help personalize symbols for specific needs and a Marquee Selection to quickly edit multiple buttons at the same time.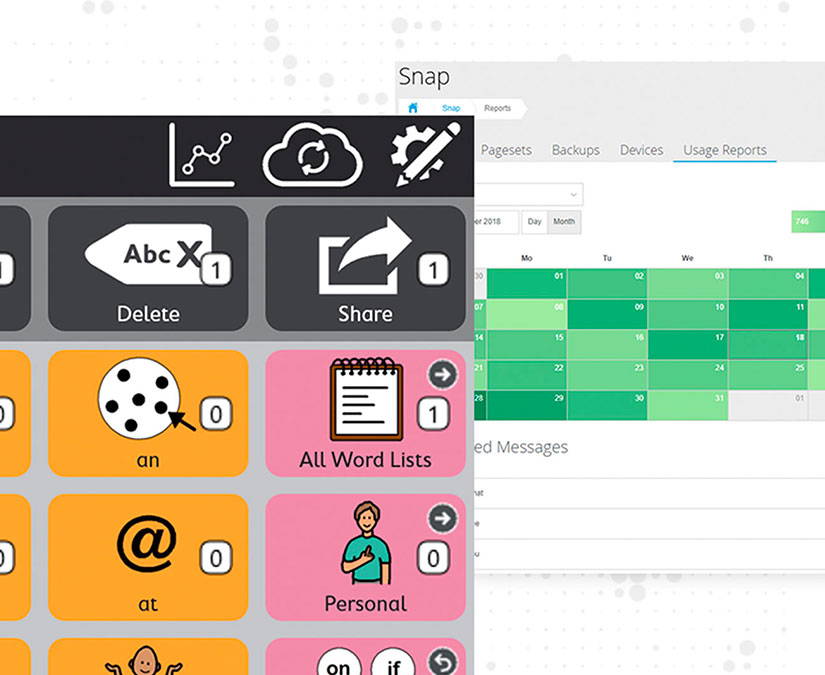 A data collection function to track progress.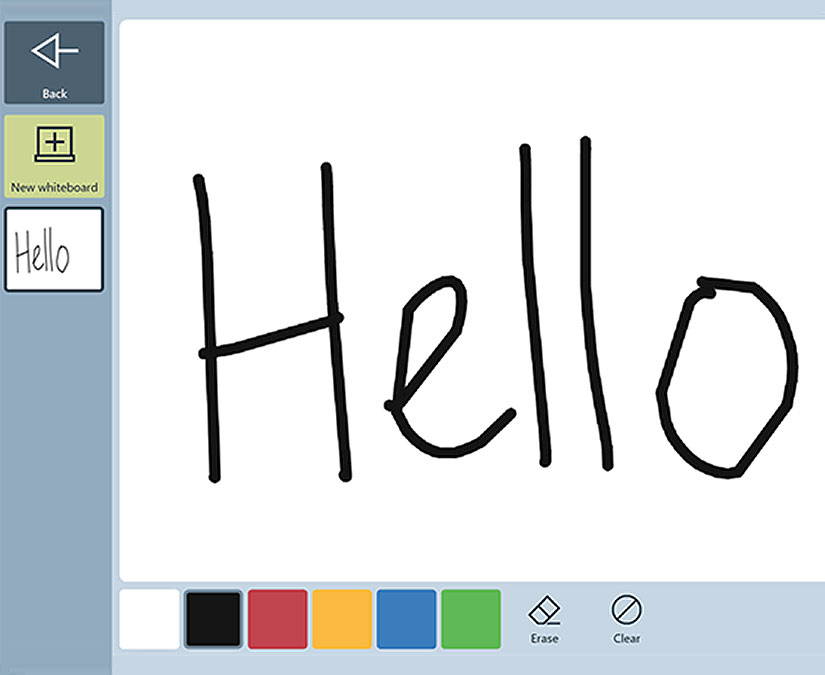 A Whiteboard to easily import photographs and write on them.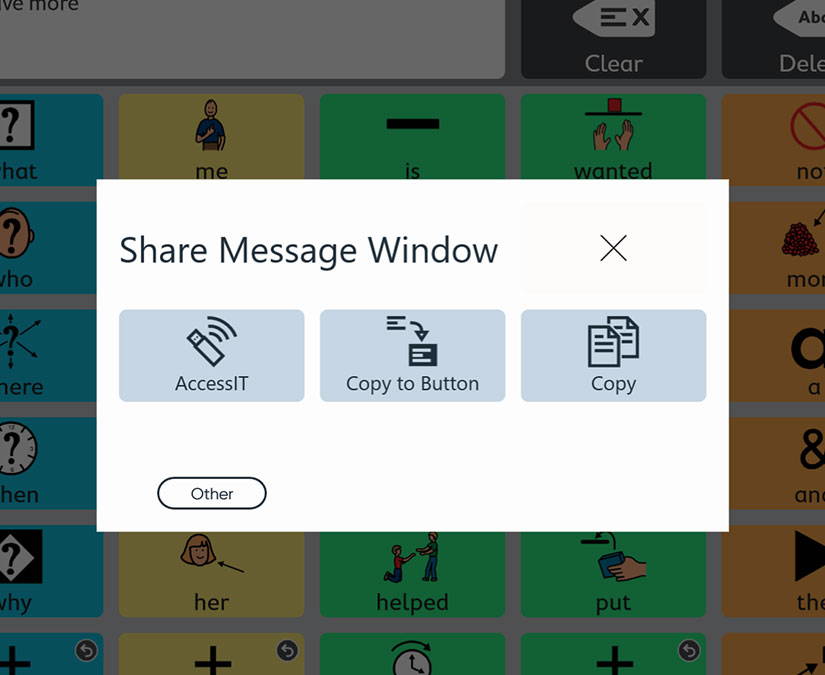 A message window displaying Accessible Share options such as AccessIT, copy to button and copy to clipboard.
Snap Core First comes with an unparalleled set of resources to guide you and your entire communication team through the step-by-step process of fostering literacy skills.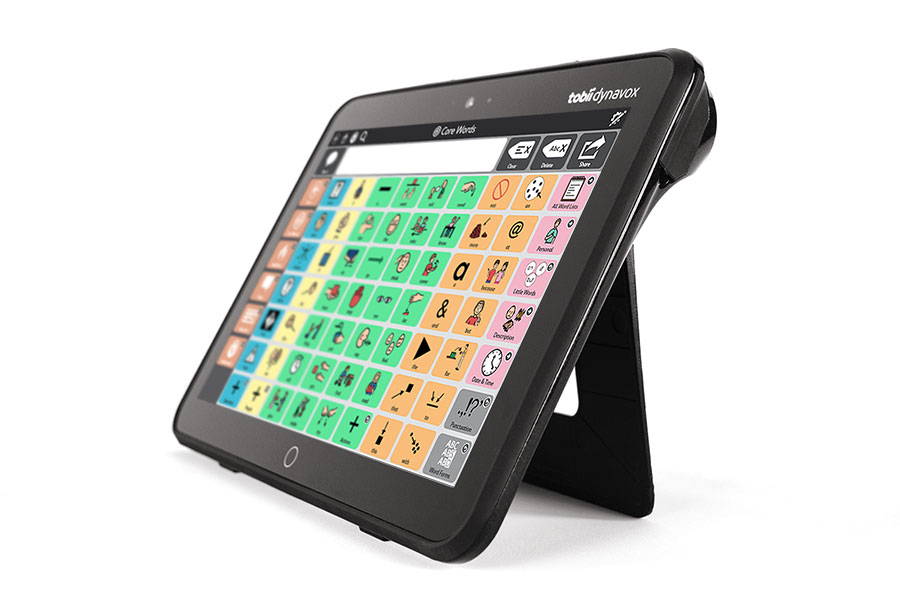 ---

Accessible Literacy Learning (ALL)
An evidence-based program facilitating basic reading skills for nonverbal students via touch, eye gaze and scanning.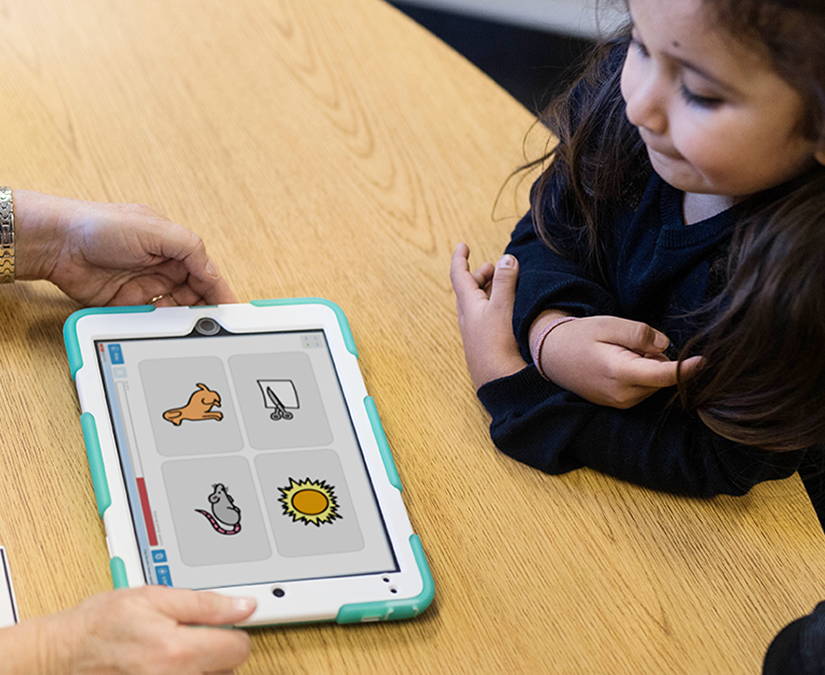 ---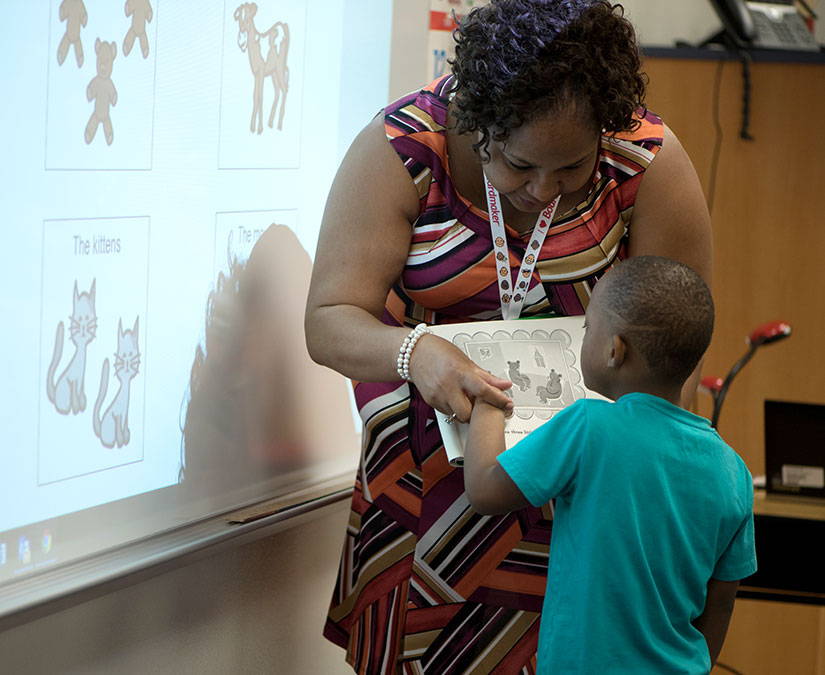 Boardmaker Student Center
An educational app for students of all abilities to access customized visual supports assigned to them by their teachers.
---
Core First Communication Boards
A free set of printable communication boards based on the Snap Core First app, available in many languages.
---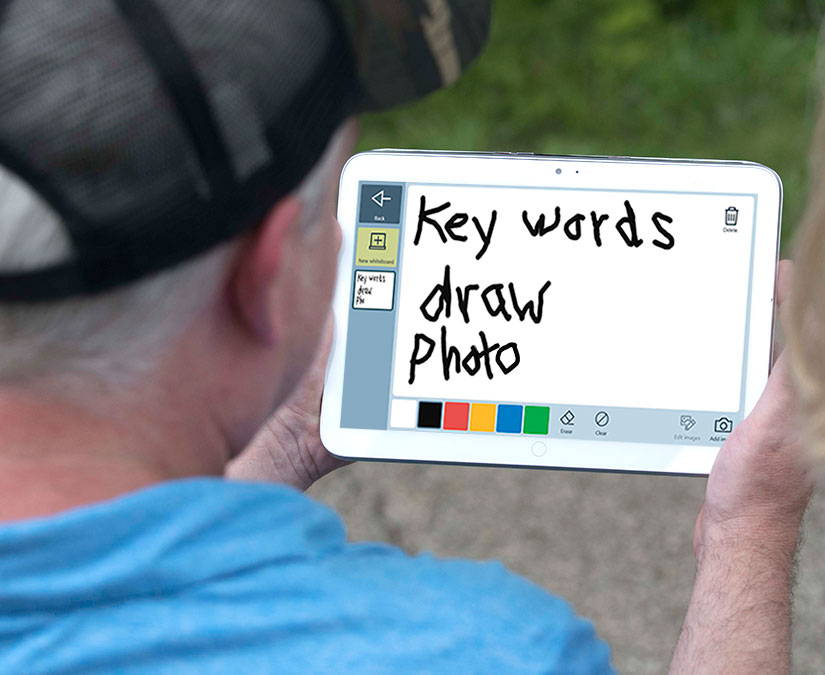 Snap Core First with Aphasia Page Set is a suite of simple-to-use AAC tools designed to help people with aphasia and their families, caregivers and therapists.
A suite of training resources for parents, caregivers, and professionals including expert-led events and self-guided learning.
---
Integrated Smart Assistants
A series of page sets to access social media, entertainment, medical support and environmental control via Alexa, Google Home and Siri.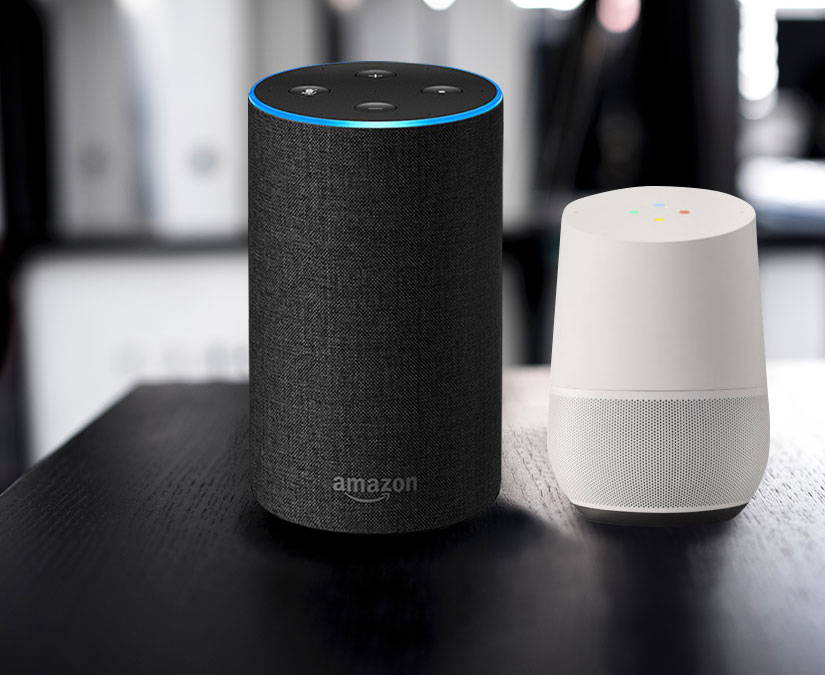 ---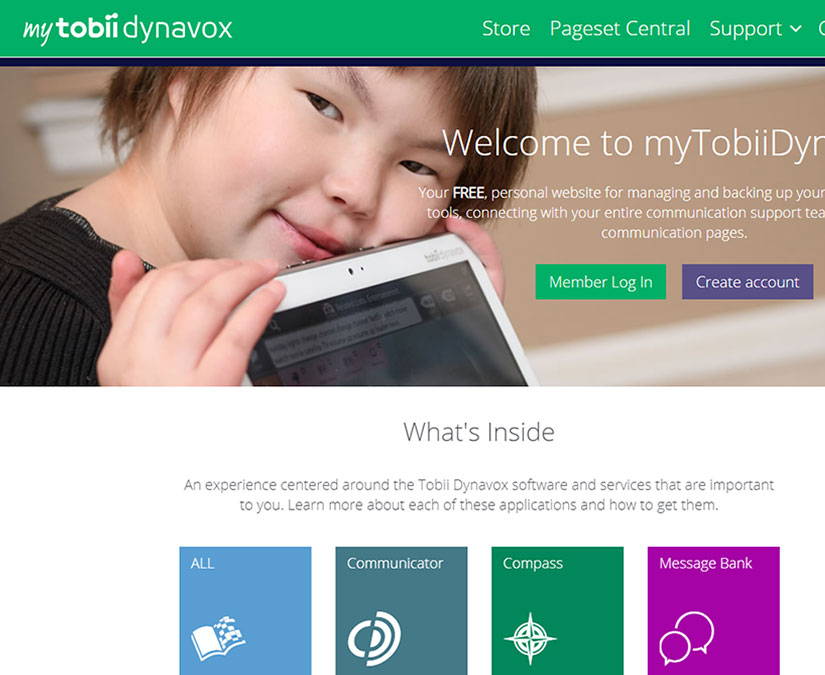 A free, cloud-based resource for backing up and managing your Tobii Dynavox apps and connecting and sharing among your communication team.
Snap Core First Subscription FAQs
Who would benefit from a Snap Core First Subscription?
This option is perfect for those who want to pay only as long as they need Snap Core First, for example those with a short-term medical need, like intubation, stroke or other brain injury, and other acute conditions. It is also ideal for those wishing to trial Snap Core First beyond the available 30-day free trial. In addition, the Snap subscription is a great way to access the leading software on the market without having to pay all at once.
What is the difference between the perpetual app and the app purchased on either the iTunes or Windows store?
The functionality is exactly the same. The difference is that you're able to purchase the perpetual app with a purchase order. However, the perpetual app is for Windows only.
Once the amount I pay for the subscription reaches the full one-time purchase price of the app, do I own the app?
No, you would either have to continue paying the subscription price or complete the one-time purchase.
What happens if I miss a monthly payment on the subscription?
If you miss a payment, you will be reminded by email and asked to update your credit card details. In case of non-payment, your subscription will be cancelled, and you will be notified that your subscription has expired.
If I start out with a subscription and decide to move to a one-time purchase, do I get credited the money I paid toward the subscription?
Do you store my credit card details?
No, your credit card information is not stored. Currently, the customer enters the card, the number is passed directly to the gateway (Mastercard/Visa/American Express), and we receive a token which is used to charge it going forward. This is all in compliance with https://www.pcicomplianceguide.org/faq/.
Does my subscription automatically renew every month/year?
Yes, your subscription will continue to renew every month/year until you formally cancel. When a subscription is cancelled, the end date of the subscription is set to the last date in the current period in which you are enrolled.
How do I cancel my subscription?
If you wish to end your subscription, you can use the cancellation link provided upon initial subscription activation, or contact Tobii Dynavox Support. A cancelled subscription does not immediately become deactivated. Instead, the canceled subscription remains active until the end of the subscription period for which you have paid.
What happens to my page sets if I cancel the subscription?
You will continue to have access to your page sets and to myTobiiDynavox.com when you end the subscription. Voice output will stop and digital assets that are included with the subscription will become disabled (e.g. 3rd party, but not PCS, symbol sets). But the restoration of your subscription will also restore those features.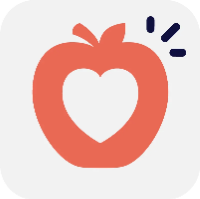 Tobii Dynavox Snap Core First for Windows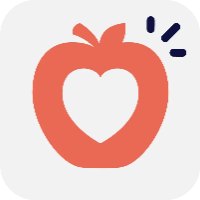 Tobii Dynavox Snap Core First for iOS
---
Windows 10 Version 1607 or higher


2 GB at least (4 GB recommended)
Apple iOS, iPad 3 or newer and at least iOS 10
2 GB at least (4 GB recommended)
---
Chinese (simplified)
Czech
Danish
Dutch
English (CAN/US/UK)
Finnish
French (FR/CAN)
German
Icelandic
Italian
Norwegian (Bokmål)
Polish
Portuguese (BR)
Portuguese (PT)
Swedish
Spanish
Spanish (MX)
Swiss German (PCS & Metacom)
I-Series
I-Series+
I-110
Indi
Windows 10 Tablets
Chinese (simplified)
Czech
Danish
Dutch
English (CAN/US/UK)
Finnish
French (FR/CAN)
German
Icelandic
Italian
Norwegian (Bokmål)
Polish
Portuguese (BR)
Portuguese (PT)
Swedish
Spanish
Spanish (MX)
Swiss German (PCS & Metacom)
---