Boardmaker Instructional Solutions
Boardmaker Instructional Solutions are a collection of pre-made print and interactive programs that are designed for students with special needs. The curricula support you in delivering predictable, standards-based practice every day. All titles are FREE with a Boardmaker Online Personal, Professional, or District subscription.
What's included:
Over 140 Step-by-Step lesson plans
More than 1500 differentiated and standards-aligned activities
300+ Printable and accessible books
Classroom management tools  
Quizzes, games, recipes, crafts, and more
Customizable keyboards
Communication and other digital supports
Text-to-speech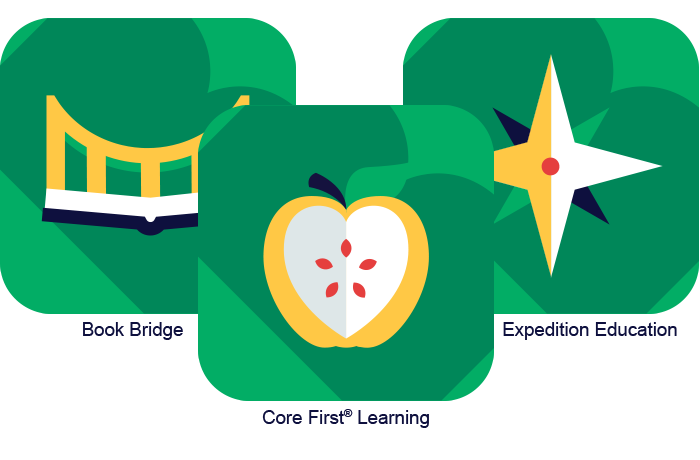 Use the Boardmaker Online Editor to create new print and interactive activities from a template or from scratch. Edit your existing Boardmaker activities from previous versions of Boardmaker, or activities you've found in the Boardmaker Community. Get immediate access to over 30,000 Picture Communication Symbols with more added automatically every two weeks.

Use already adapted curriculum that is fully accessible to your students. Each online program supports all access methods from eye gaze to scanning to touch.  

Print & interactive
Find engaging printable and interactive activities woven into the instructional routines of Boardmaker Instructional Solutions, plus use Boardmaker Online to create your own.

Efficiency
Pre-made curricula allow you to minimize prep time. Collect data automatically and be confidently delivering instruction that is aligned to today's standards.

Extend, enrich and differentiate
Use Boardmaker pre-made templates to create additional activities to extend student learning.

Automatic data collection
Monitor student progress before, during, and after instruction via Boardmaker Online's Student Management Center.
Core First™ Learning
A web-based program delivered through Boardmaker Online that helps your students find, use, and read high frequency core words. Lesson plans help you deliver a series of meaningful and evidence-based reading, writing, and language activities.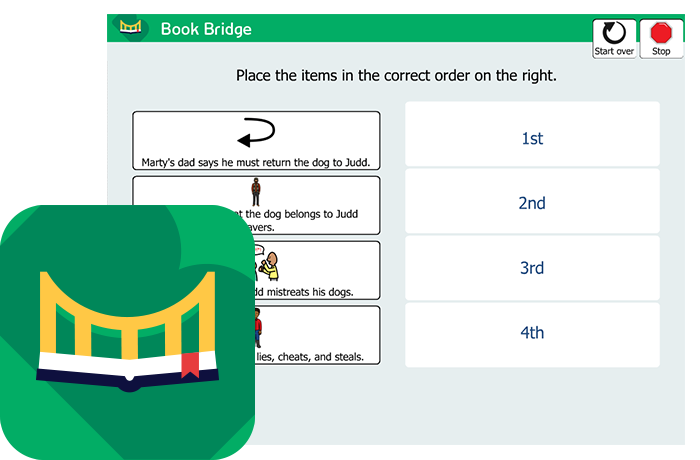 Book Bridge
A curriculum to help students meet modern academic standards for reading, writing, and vocabulary development through grade-level literature.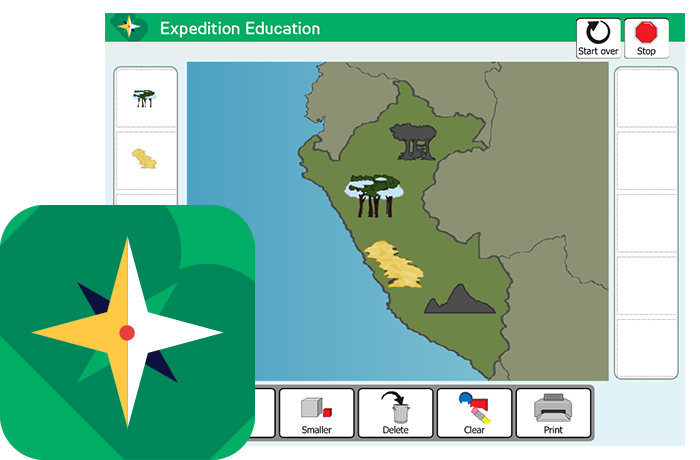 Expedition Education
Provides monthly instruction that helps students build world knowledge through the exploration of STEM, history, geography, life, and a spotlight on culture.