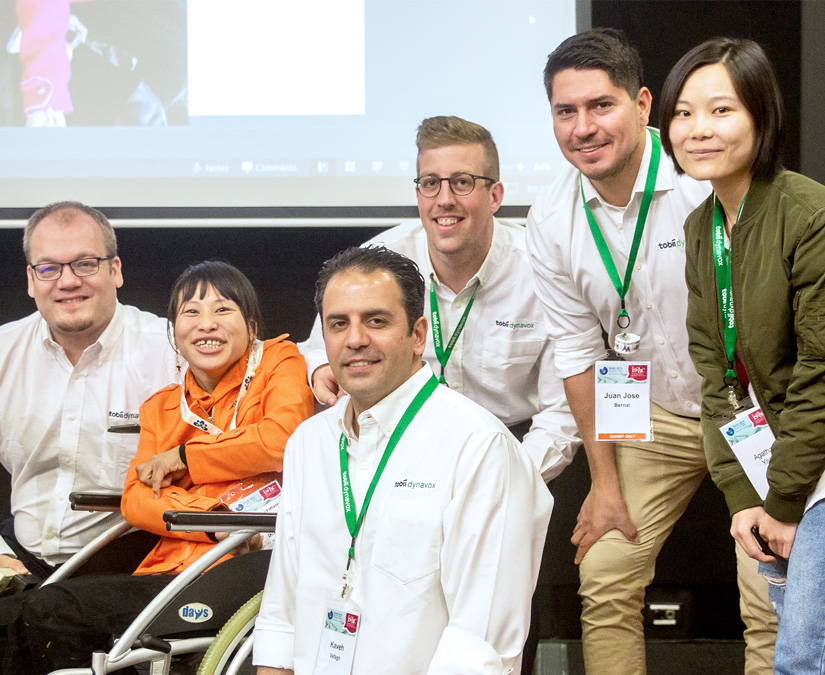 Virtual and on-location live training events led by specialists on a wide range of themes in the area of assistive technology and augmentative communication.
---
Learn how eye tracking works and why it's such a life changing form of assistive technology.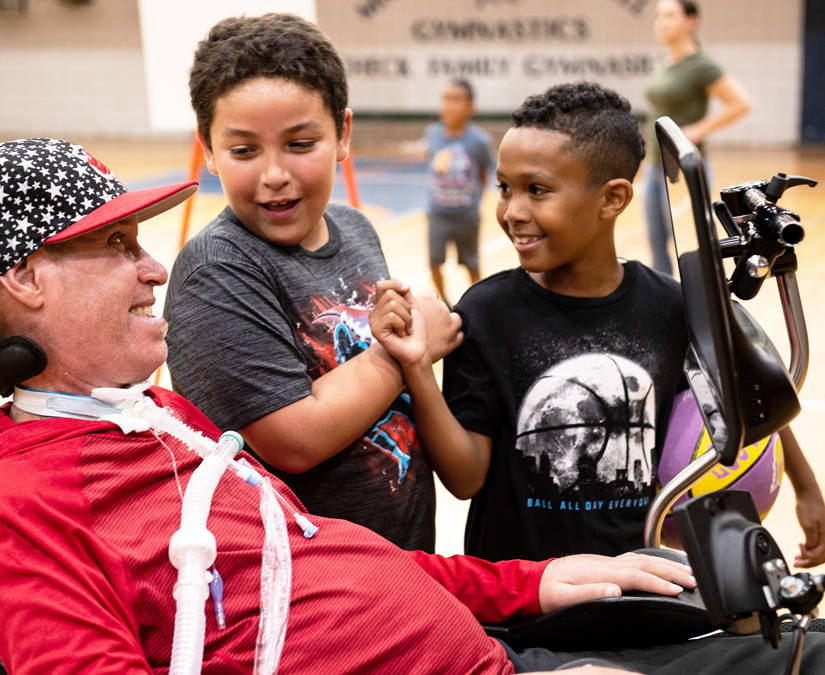 ---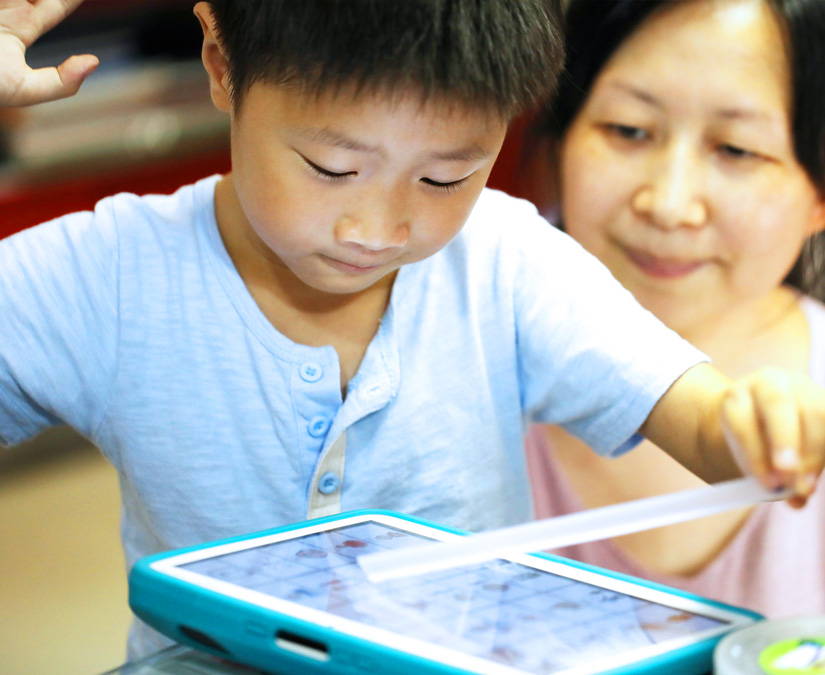 Learn the basics about augmentative and alternative communication or deepen your existing knowledge.