Meet the new face of Tobii Dynavox's growing Education business, Boardmaker! As part of our strategy to provide our customers with the most comprehensive portfolio of AAC and Special Education solutions, we are excited to announce that Boardmaker will become the flagship brand for all Educational products under the Tobii Dynavox umbrella.  

Boardmaker is a complete special education platform that supports education, communication, access and social/emotional needs of more than six million students in 51 countries. At home, at school, or in a clinical practice, Boardmaker drives your student's success.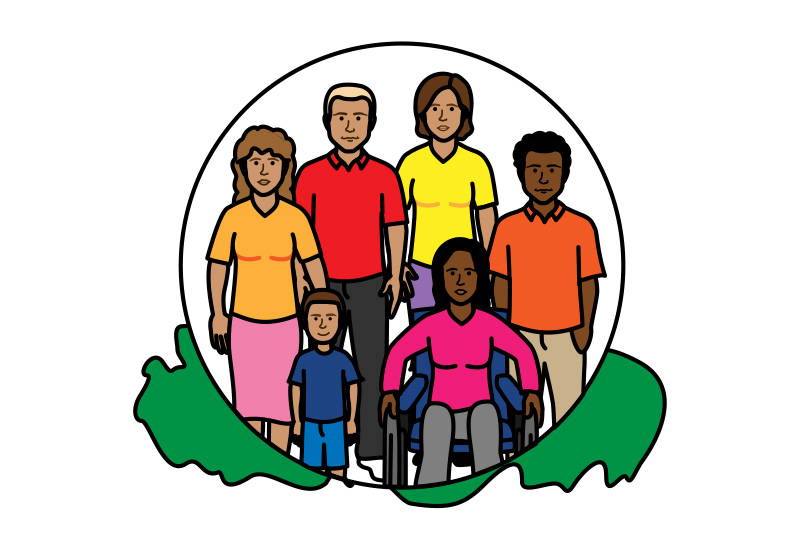 As the most accessible platform on the market, Boardmaker provides innovative software, symbols, pre-made curriculum, and assessment products to empower students to achieve in the classroom, in clinical practice, and at home.
The Boardmaker family of products allows every student to succeed at their own pace, and on their unique path, with communication and literacy at the heart of it all. Shop our family of apps, software, AAC speech tablets, digitized & low tech AAC devices, symbol displays, therapy tools and communication & condition assessments.
Accessibility in any form! From touch, to switch scanning, to eye tracking, students and adults of all abilities can engage and grow with Boardmaker. Boardmaker provides each student with ways to access to the world.
Social / Emotional Learning
Take advantage of Boardmaker's collection of social and emotional learning tools, including books, software, and visual schedules. Our entire collection of tools and supports allow you to create a positive and bring calm and focus to your classroom, clinical practice or home.